About our project
12/11/06 - Day 7 - Utah and Grand Canyon - 3080 miles
Last night, we slept along the 163 road, right after Goulding, 100m from the border, in the monument valley.

With an amazing view at the waking up, we went to a gas station to grab some coffee but we had another mechanic problem, which Michael fixed it after a few hours of work.

Goulding is a small and desolate place, but with remarquable people, who gave us good help.


The landscape was incredible along the 64, three starting to show up and looking more alive.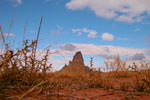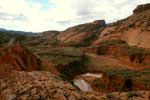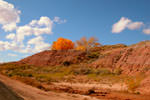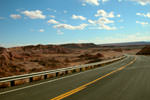 Tommorow we 're going back to the grand canyon, to visit an old mine and take some picture before heading to Las vegas!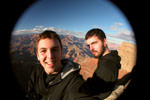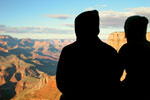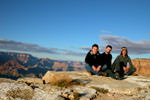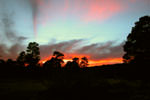 VIDEO 1 - This morning
VIDEO 2 - Grand Canyon
---
Here is the map of the day!