Matamoros! Heading up to the border, that we've pass two times in less than one hour.
We returned in the Mexico after forgetting the 200$ we gived to them the day we've cross the border for the first time.

So everything was perfect, it just took 30 minutes more.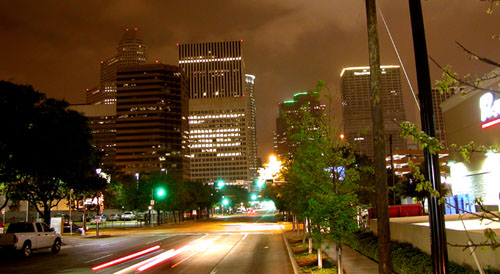 Heading up to Houston! Back in the United-States after 4 months in the Mexico, we past the day driving up to Houston, where we've pass the night to take some pictures.
Like the last year, the city was desert.
More than all in the downtown, where you can find the bureaux towers.





Tonight, we'll sleep after Houston, just before Beaumont.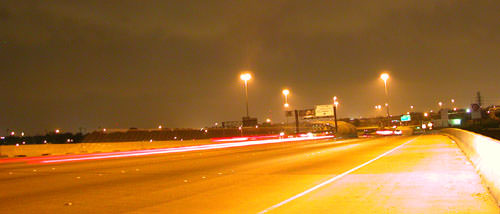 ---
Here is the map of the day!