Monday morning, at the Grand Canyon. We slept in a Imax theater parking...that was one cold night.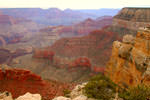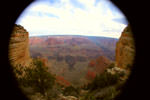 We went back to the Grand Canyon to take some other picture of the sunrise then we headed to Las Vegas.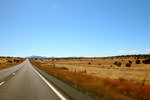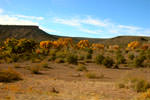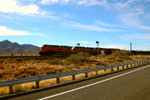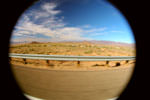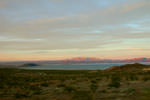 We had a sweet walk on Las Vegas Blv, we took some pictureof the ceasar palace and the mirage before going back to the van and heading to Death Valley to go sleep outside of Las Vegas.
Tommorow we'll head to the Sierra Nevada, California.