We woke up next to the lake Chapala, incredible! To begin the right way this day, what's better than walking near the lake !
Here are some birds who were near the water this morning..
Then, we walked to the zocalo of the city, there was a lot of people there for a thurday morning! The city is very clean and peaceful!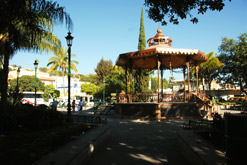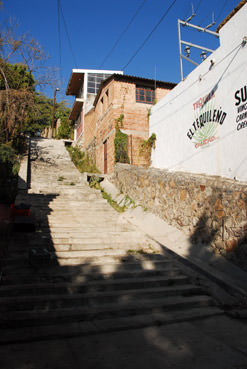 A little bit further, back on the side of the lake, we saw that the city is working hard to improve tourism! A huge hotel is currently in construction.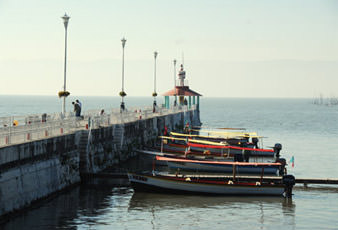 Around 10:30, it was the time to leave this city! What a paradisiac place to be!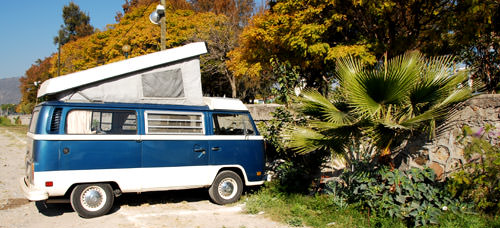 On the road, we passed by the cities of Ajijic and Jocotepec, both as nice as Chapala!
About 1 hour later, we were already in the big city of Guadalajara! What a crazy city !!! Smog, trafic, smell of polution... so the only thing we've visited in this city is the highway!
When we got out this city, we were back in the fields... Tequila's production seems to be mostly here in the state of Jalisco.

A city even has the name of Tequila! A lot of Agave fields, a lot of place where they produce the liquor! Everything is made around here!

A little bit further, a Lava rock field appears! We saw the sign announcins a Volcan, but we didn't see it! There was big black rocks kilometers around and around!
We've stopped in the city of Ixtlan Del Rio, we had a lunch, we filled up the gasoline, and made some provisions of beer and red wine in a small market!
We drove to Puerto Vallarta, where Lyne and Guylaine, 2 friends we met here last year with Mathieu, came and joined us to end this crazy day!

Adios!
Michael & Mario
---
Here is what we drove: